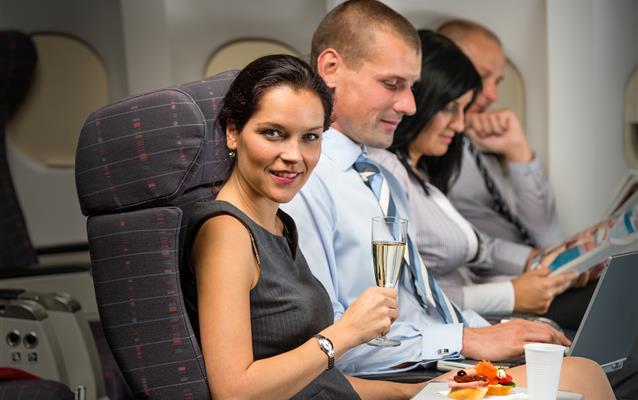 In cheap airlines meals and drinks are not included in price – during flight you can use paid buffet. Regular airline mostly serve free of charge snacks and meals. Type of meals is dependent on route and time of take-off – they can be served as breakfast, snack, lunch, dinner or supper. With meals there are served drinks: coffee, tea, non-alcohol or alcohol drinks.
Special meals
Usually regular airlines are allowing booking of special meals such as: vegetarian, gluten free, kosher, for kids etc. Special meals need to be chosen during booking of flight or declared at least 72 hours before scheduled take-off.
In business or first class there is available is special menu prepared by acclaimed chief of cuisines from all over the world. Usually there are a few proposal of side-dishes, main dishes and desserts, served on ceramic table setting.
More information on served onboard dishes you can find in our service of description of airlines.