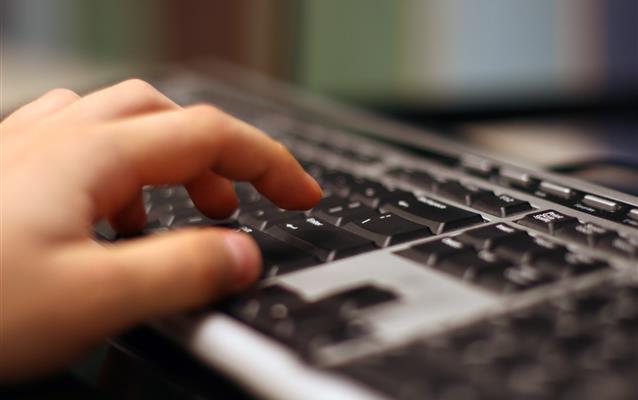 Online check-in is check-in done via the Internet. It is an alternative to traditional check-in at the airport via the check-in desk.
Attention!
It is always worth checking in online when it is available. With many airlines checking in at the airport may incur additional charges.
eSky.com check-in more easily
eSky.com offers their customers online check-in using their services. The check-in can be performed after receiving the ticket between 7 days and 6 hours before the scheduled flight with Ryanair, and with Wizz Air between 30 days and 6 hours before the scheduled flight.
The On-line check-in link can be found in the email you will receive from eSky.com
On-line check-in can be performed on our webpage. All the information regarding this process is sent to the passenger via email.
The message contains a special link, which takes the user to the online form. This document should be filled in with all the required details for all passengers. After submitting the form the passenger receives an email with confirmation of completing the check-in process and the boarding pass included in the attachment.
 
The boarding pass must be printed and taken to the airport, together with the identity card used for online check-in. The lack of print out will result in paying an extra charge, and in extreme cases even refusal to board the plane.
I can't check-in. What do I do?
Check if you're not attempting the online-check in too early or too late. If you're flying with Wizz Air the link will be active between 30 days and 3 hours prior to the scheduled departure, and if your flight is with Ryanair – between 7 days and 2 hours prior to the scheduled departure.
Check if you haven't received a new departure schedule and a new check-in link.
If the booking relates to a larger group, check in no more than a few passengers at the same time. If there are too many passengers, the session might expire while you are entering the details. This is related to the security of your data.
Changes after check-in
Upon the completion of online check-in, Ryanair, Wizz Air and Easy Jet enable you to apply changes to the date of the flight or to the name of the passenger. The fees for so-called re-opening the ticket equals 15 EUR/15 GBP per passenger per flight. After re-opening the ticket passengers can apply changes in accordance with the terms of use of each airline. Additional charges may apply. There are limits to the changes that can be made.
Attention!
Passengers travelling with check-in baggage are still required to drop off their baggage at the bag drop desks at the airport.
---
Remember!
after completing the online check-in, changes to the ticket cannot be applied (with the exception of Ryanair, Wizz Air, Easy Jet airlines),
All passengers need to have a printed copy of their boarding passes at the airport
boarding passes can be printed in black and white
each boarding pass has to be printed a separate page, single-sided
All passengers need to carry the identification cards used for the online check-in with them
---