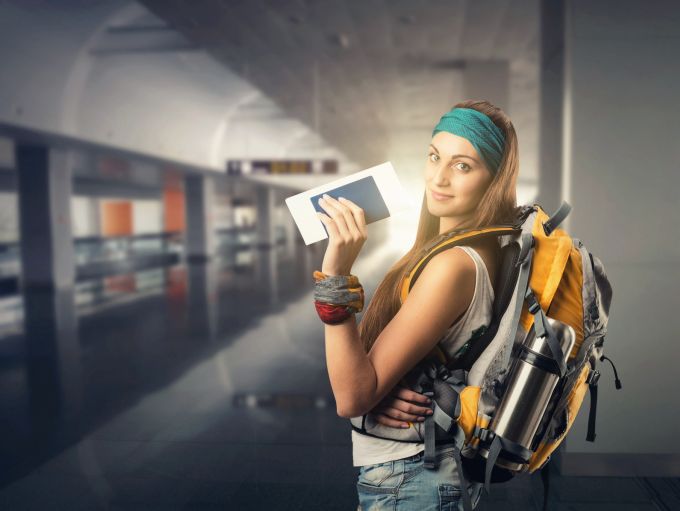 E-ticket is a record in a booking system of an airline, that has all information concerning flight, passenger and payment.
Passenger that purchases the e-ticket, receives on its e-mail only confirmation of purchase of the e-ticket together with a code of booking or a number of the ticket and personal data of a person travelling. The ticket itself has a form of electronical collection of information recorded in a digital base of an airline.
The e-mail with the number of booking and the e-ticket is sent to 48 hours after the purchase. In case of not receiving such e-mail or not being able to find it after some time, for instance, in situations when the ticket is bought a few months before a scheduled flight, you have to contact the airlines. The ticket will be re-sent to a given e-mail address.
What to do with an electronic ticket?
From sent by us Itinerary with the e-ticket, you have to write down your booking number or print the whole e-mail and take it to the airport. Based on it, your check-in will be conducted.
Since 1st June 2008 all airlines that are members of IATA, International Air Transport Association issue e-tickets.
Are any other documents needed?
The only way of verification that a passenger showing up for a flight is the one that e-ticket is issued for, is checking accordance of data given in a booking with those from an ID. That is why it is so important to take such ID with you to the airport.