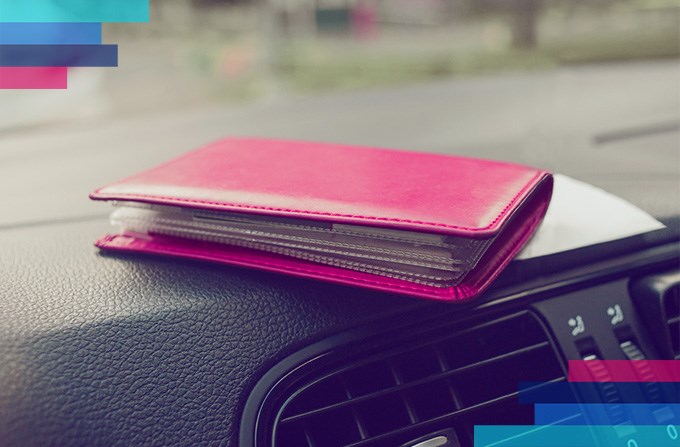 To pick up your car from the rental company, you must provide all the necessary documents.
Required documents:
• a booking coupon, or a confirmation of booking the vehicle,
• a valid driving license,
• an ID card or a passport,
• a credit card belonging to the main driver.
Additional driver
If you choose the "additional driver" option when booking, each person who will also drive the rented vehicle, must show a valid driving license as well as an ID card or passport (depending on the country of rental).