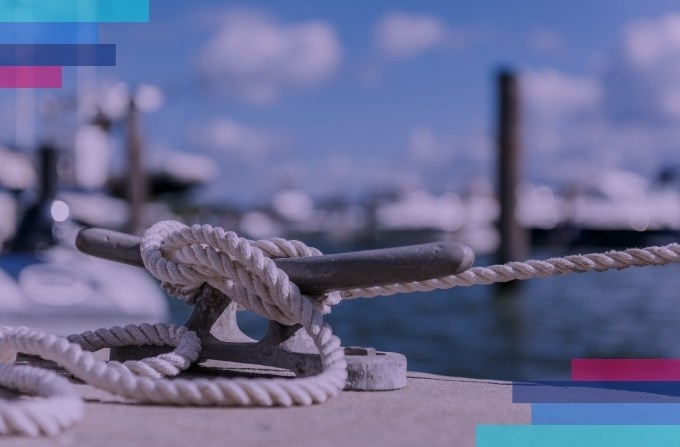 Yes, booking a yacht or boat involves additional fees. You can get familiar with them in detail during the booking - all information can be found on the profile of the model of the vessel you chose. There are both mandatory and optional additional fees. The first group includes transit log fees, i.e. preparation of the yacht/oat for the cruise (equipping it with a gas cylinder for cooking, sometimes with bedding, cleaning after the cruise). Mandatory fees also include tourist taxes and the amount of the refundable security deposit. The deposit is returned if the yacht/boat is returned undamaged.
Optional fees are related to the additional services described in the "Services & Extras" section. If necessary, you can hire a helmsman, ask for additional deck equipment or take a pet on a cruise (some companies allow it), to name but a few. Additional services also include early check-in and pick-up of the yacht/boat, if the company has such a service in its offer.
Not sure when you will need a skipper's license? Read our article.